Summer Lullaby for Harp (Free) and Now a DUET!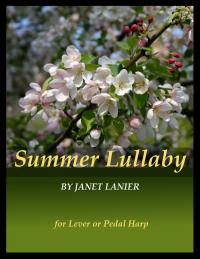 For Lever or Pedal Harp By Janet Lanier
Song is also in a booklet "Lever Harp Solos for the Adult Beginner, Book I"
No lever or pedal changes required in this piece.
I am pleased to announce that Summer Lullaby is now being offered as a harp duet thanks to harpist, Barbara Ann Fackler of hornandharp.com, who wrote a second harp part for it! Barb has written an easy second part with no pedal changes that can be played on 22-stringed harps (C-c) or more. Go to her website HERE and scroll down the page of the Multi Level Harp Ensemble section, download the second harp part and grab a friend! If you would like the full score for this delightful duet, please contact me through my contact page.
For a FREE copy of this piece, click here:
Summer Lullaby for Solo Harp.pdf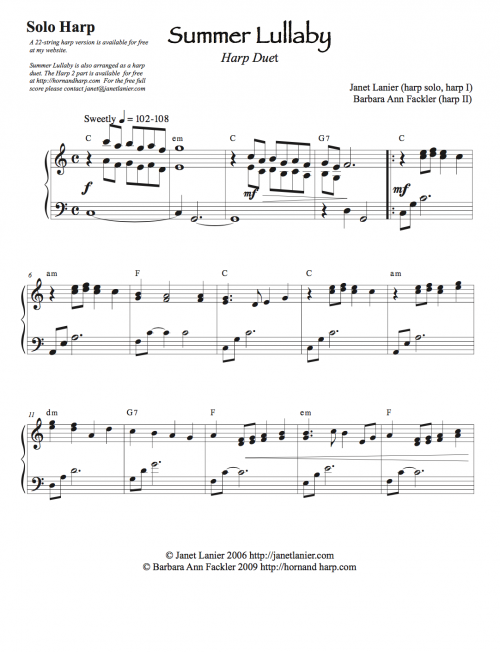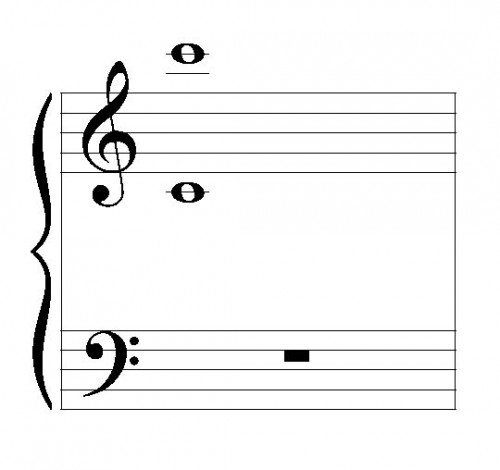 Do you have a small harp that doesn't go below middle C?
Try this version of Summer Lullaby:
Summer Lullaby for 22 String Harp above mid C.pdf

Click here to listen to a sample MP3: Summer Lullaby Harp Duet sound file.mp3


Click here to listen to a sample midi file: Summer Lullaby Harp Duet sound file.mid